ESTIVAL PARK ****Apartaments
Estival Park Apartaments is part of our wonderful resort located in La Pineda de Vila-seca (Tarragona) just in front of Mediterranean sea, with an extensive area of 110,000 m² and counts with 150 One Bedroom and Two Bedroom Apartments.
Inside the complex you will find wide gastronomic proposals, one of the largest wellness centers in the area, a fully equipped sports club, professional entertainment and much more, you deserve to have the greatest holidays with your family or friends you can dream of.
Find Us
Carrer del Camí del Racó 15-17, 43481 Platja de la Pineda, Tarragona
Reservations phone: (+34) 977 358 060
booking@estivalpark.es
Awards and Commitments
Our goal is quality and excellence
Our commitment
Estival Group is committed to quality and excellence in all services. We are backed by annual awards and recognitions, both by various organizations and by our clients.
We are also proud to be a company with responsible management, highlighting our commitment to the environment. All our establishments already use 100% renewable energy. To continue leading in environmental sustainability, we work with several objectives:
- Use of certified 100% renewable energy
- Elimination of single-use plastic
- Amenities with EU certificate "OXO-biodegradable"
- Use of biodegradable cleaning products
- Replacement of LED bulbs
- Devices for control and optimization of water consumption.

In addition, Estival Group participates and actively collaborates in different campaigns so that the world around us would be better.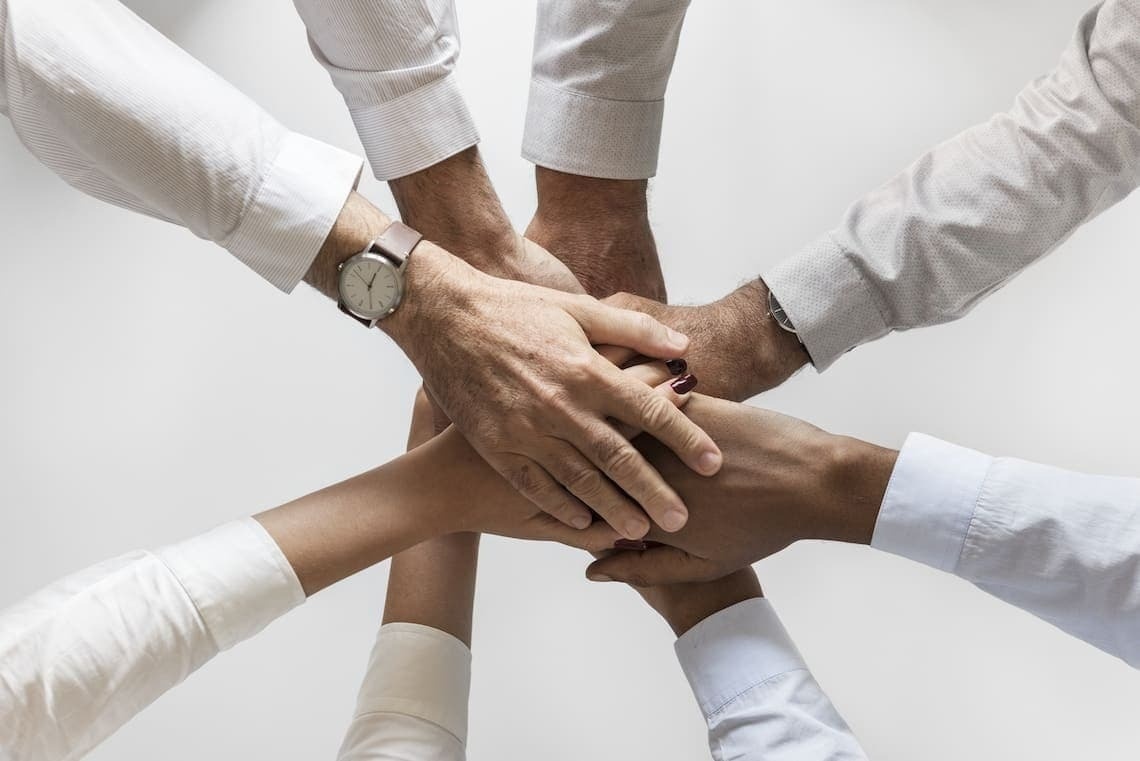 September 2021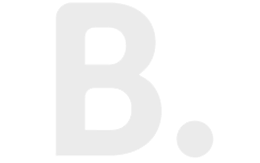 Very nice «Great hotel! Amazing food and beautiful renovated rooms!»
August 2021

Fabulous Resort «Third time visiting here, coming back again next year hopefully. Staff are really friendly, atmosphere is good. Entertainment is great, can't wait for next August.»
August 2020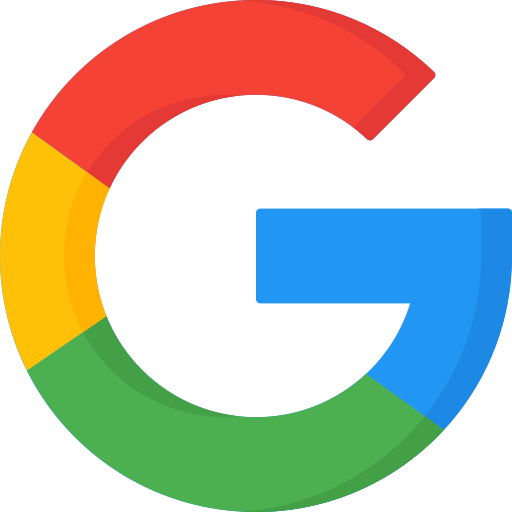 Always Great «Great experience. Cleanliness, spaciousness of the room, silence in the room. Totally satisfied, so we will almost certainly repeat on another occasion. The value for money was phenomenal.»
SUBSCRIBE AND FOLLOW US
Find out about our news and offers before anyone else!