ALL INCLUSIVE
Your most complete stay is here. Restaurants buffets, cocktails, drinks, entertainment and everything you need on your vacation at Estival Park Apartaments.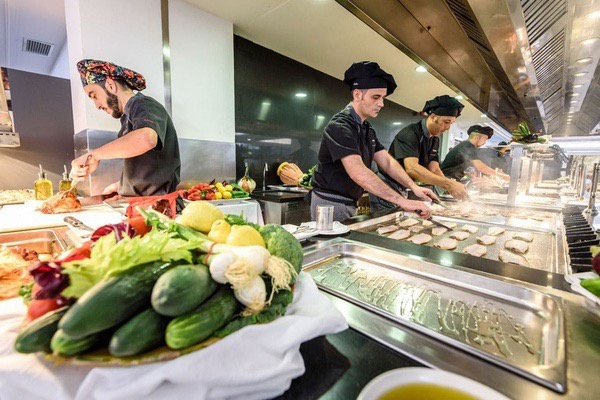 All Inclusive
Apartments Estival Park offers the possibility to book with ALL INCLUSIVE for stays of at least 4 nights.

The schedule for the services of All Inclusive are: from 10 am. until 11:30 pm.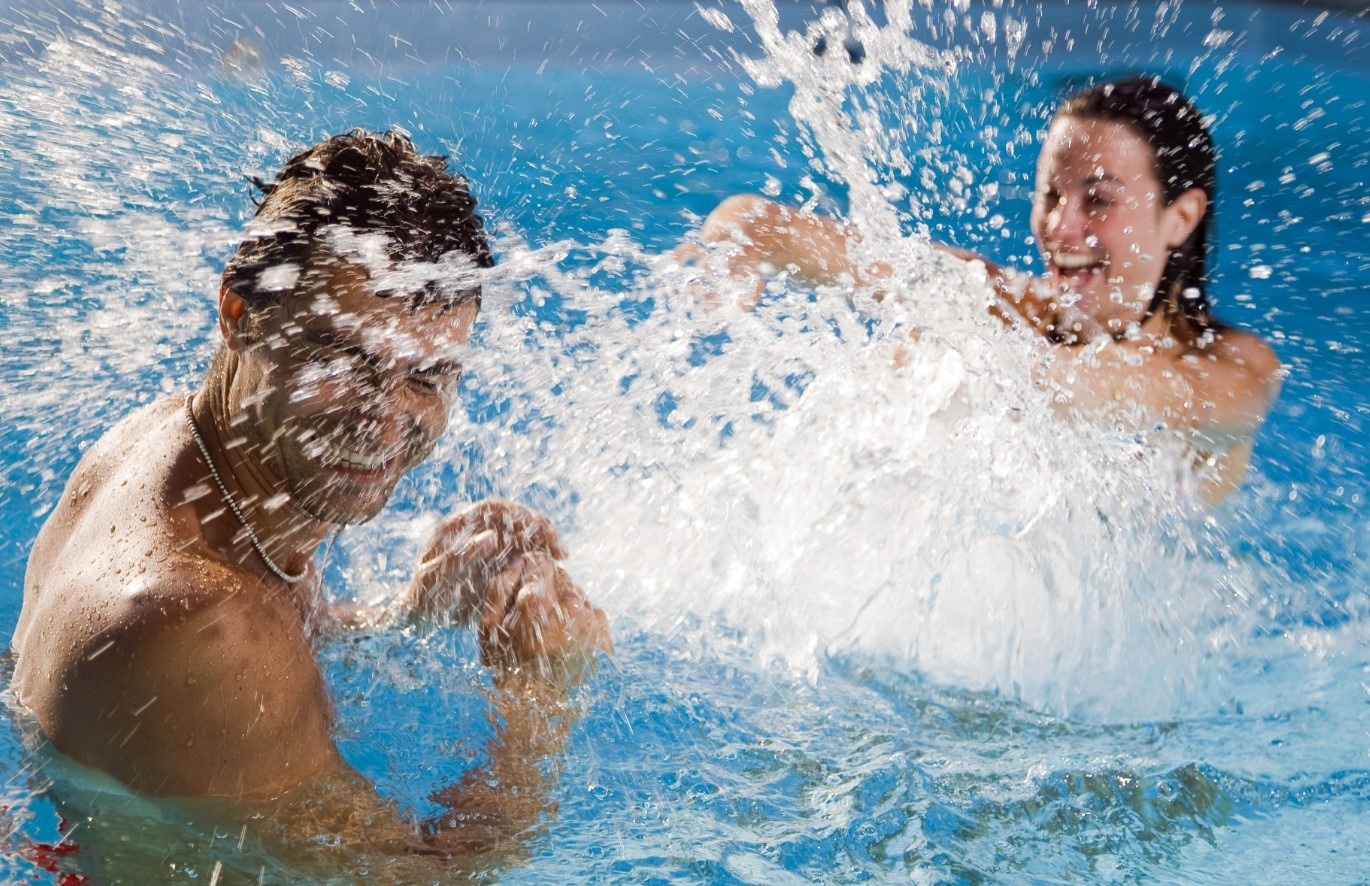 What is Included?
Buffet breakfast, lunch and dinner
SSelection of national drinks, soft drinks, tea and coffee. Wines, beers, spirits, juices, cocktails, hot drinks & water
Snacks at specific times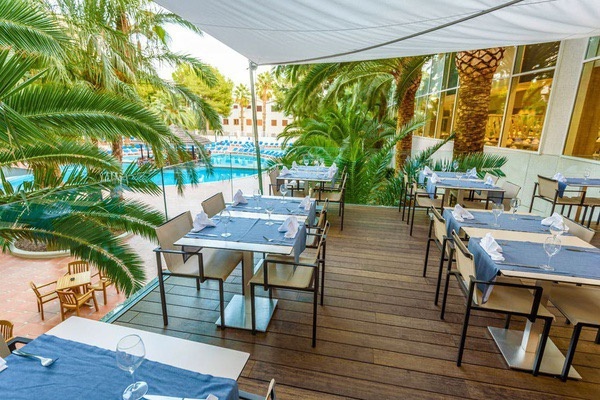 Also with All Inclusive
&nbsp House wine, sangria, soft drinks and water
&nbsp Coffee and infusions
&nbsp National beer and national alcoholic beverages - (over 18 years old)
&nbsp Gin, Vodka, Rum, Whiskey and Brandy (Mid-range) - (Over 18 years old)
&nbsp Buffet Breakfast, Lunch and Dinner (Drinks during the Lunch and Dinner service)
&nbsp Snack from 11 a.m. to 11 p.m.
&nbsp Ice creams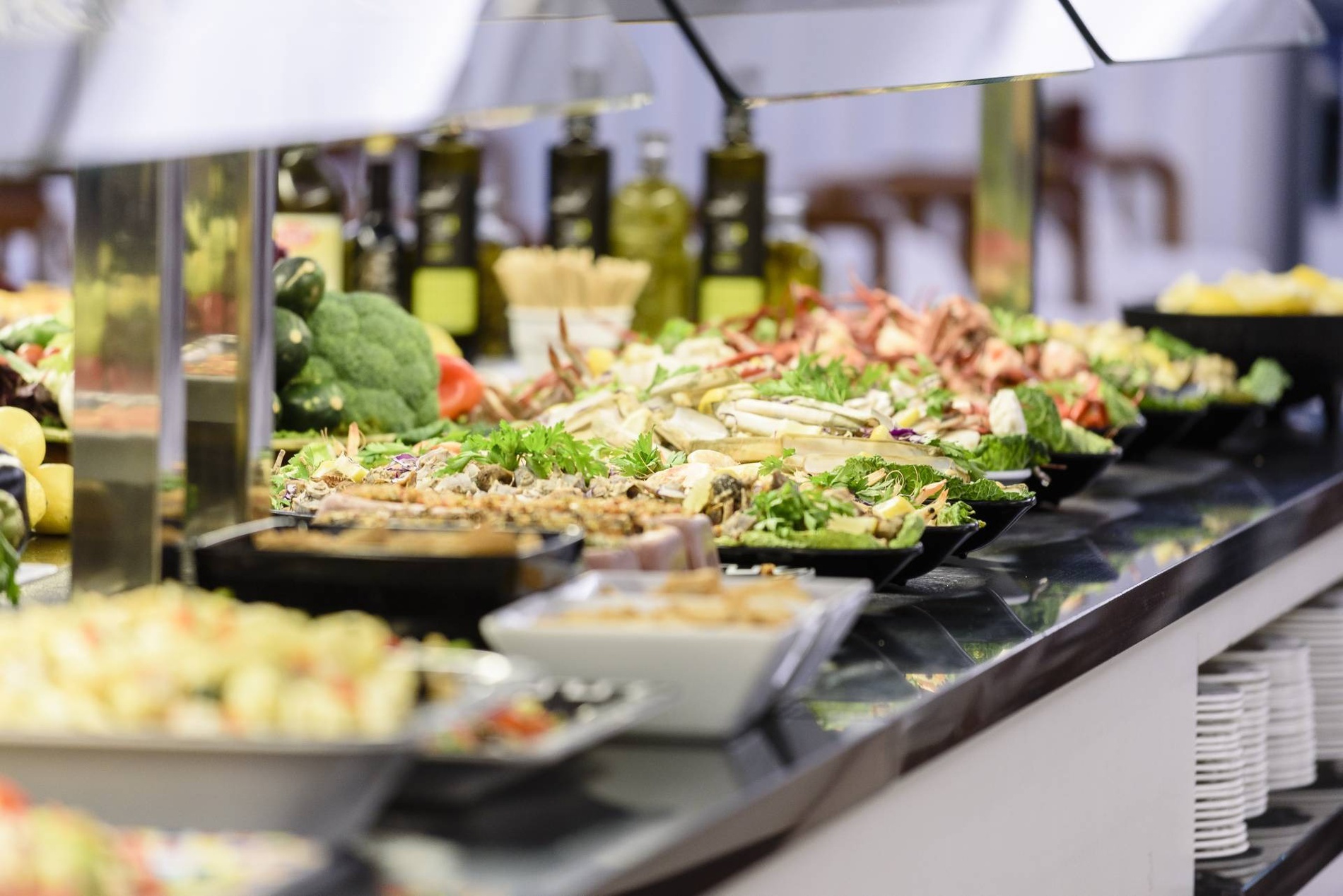 Restaurants & Bars
• Buffet Restaurant: Breakfast, lunch and dinner
• Bar: Snacks, alcoholic beverages, coffee, soft drinks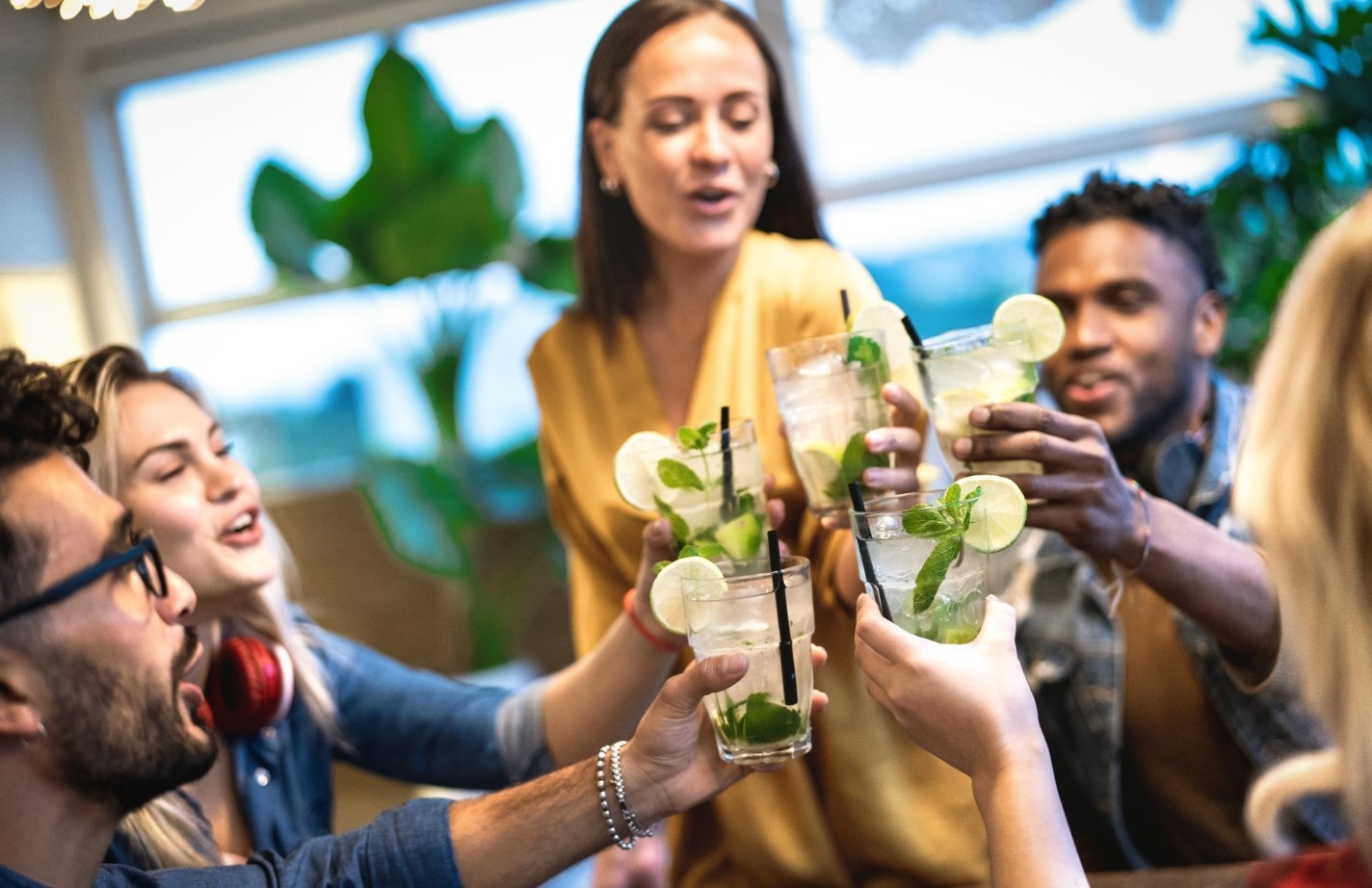 Other Services
• Daytime and evening entertainment in season
• Children's entertainment
• Sports Center: Heated pool, Turkish bath, Jacuzzi, Sauna and Fitness *


* Fitness for over 16s
SUBSCRIBE AND FOLLOW US
Find out about our news and offers before anyone else!