OFFERS
Always keep up to date with all the exclusive offers and promotions of Apartments Estival Park! The best possible price!
Aquum Spa & Wellness Center
Exclusive Price (-50%)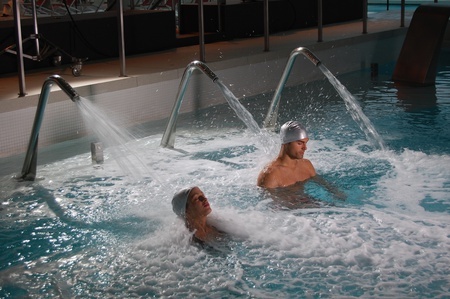 Aquum Spa and Wellness Center
Get a 50% discount on your entrance to the Aquum Spa & Wellness Center (water areas).
Exclusive promotion booking on the official website. Disconnect and relax!
Book here
Our Apartments
Now also with Self-Catering!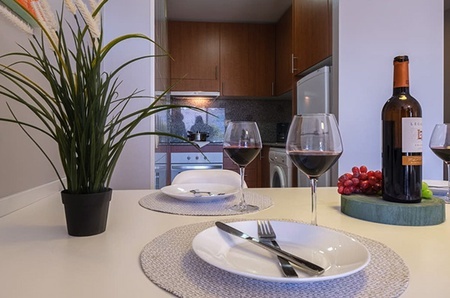 Estival Park offers a limited number of apartments for sale on a Self-Catering basis.
The apartments have everything you need to enjoy your holiday as if you were at home.
The client will also be able to contract and reserve the Buffet service with direct payment at the hotel during their stay.
Start planning your vacations with us, we are waiting for you!
Book here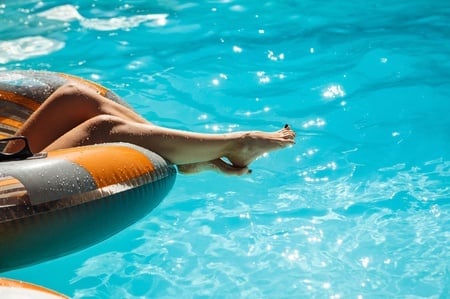 Enjoy our "All Inclusive" service, we take care of everything...
Book here